Appraising antics and works of art
By appointment
Didier Gouin comes to your home or receives you at :
21, rue de Saillé
44350 GUÉRANDE
Contact us
Didier Gouin - Expert in antics
Didier Gouin is a certified expert belonging to the French Society of Experts. He will practise his expertise in all discretion in the cases of inheritance, sharing out, insurances etc. giving accurate evaluation, origin, advice for repairs and optimal ways to part with items.
Didier Gouin works with the following auctions : Adjug'art in Brest, Talma in Nantes, Ruellan in Vannes.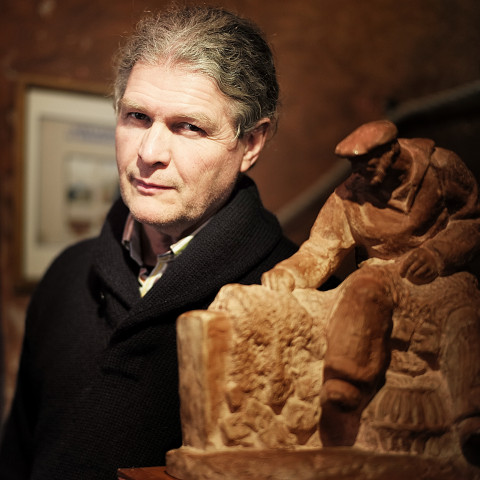 Didier Gouin a short professional résumé
Established in Guerande since more than twenty five years, prior to which Didier Gouin worked in Loctudy (Finistère).
Over fourty years ago, he was the first to specialize in breton art and folk art, at the time quite underestimated. He participated in it's revival by sharing his knowledge in fairs, exhibitions and museum acquisitions.
Logically he was approached by the Society of French Experts to become the Breton representative. Sponsored by his pairs, he sucessfully passed the examination and presented his research work on Quimper ceramics.